On Nut is a great area to live in in Bangkok. It is home to many condominiums including Burasiri Wongwaen – On Nut (บุราสิริ วงแหวน อ่อนนุช), KnightsBridge Prime – On Nut, U-Delight @ On Nut Station and The Tree On Nut Station, just to name a few. If you want to know more about condominiums in On Nut, visit DDproperty.com.
Unlike in the heart of the city, On Nut is not too dense and expensive, so you can affordably try local food and restaurants and shop in supermarket chains like Tesco Lotus and Big C On Nut. It is also super easy to travel in and out of this neighbourhood  with the Skytrain On Nut BTS station nearby. On Nut is also situated near the business area and shopping and recreation centres, such as Thonglor, Sukhumvit, and Siam, where you can find the exchange station to the subway lines.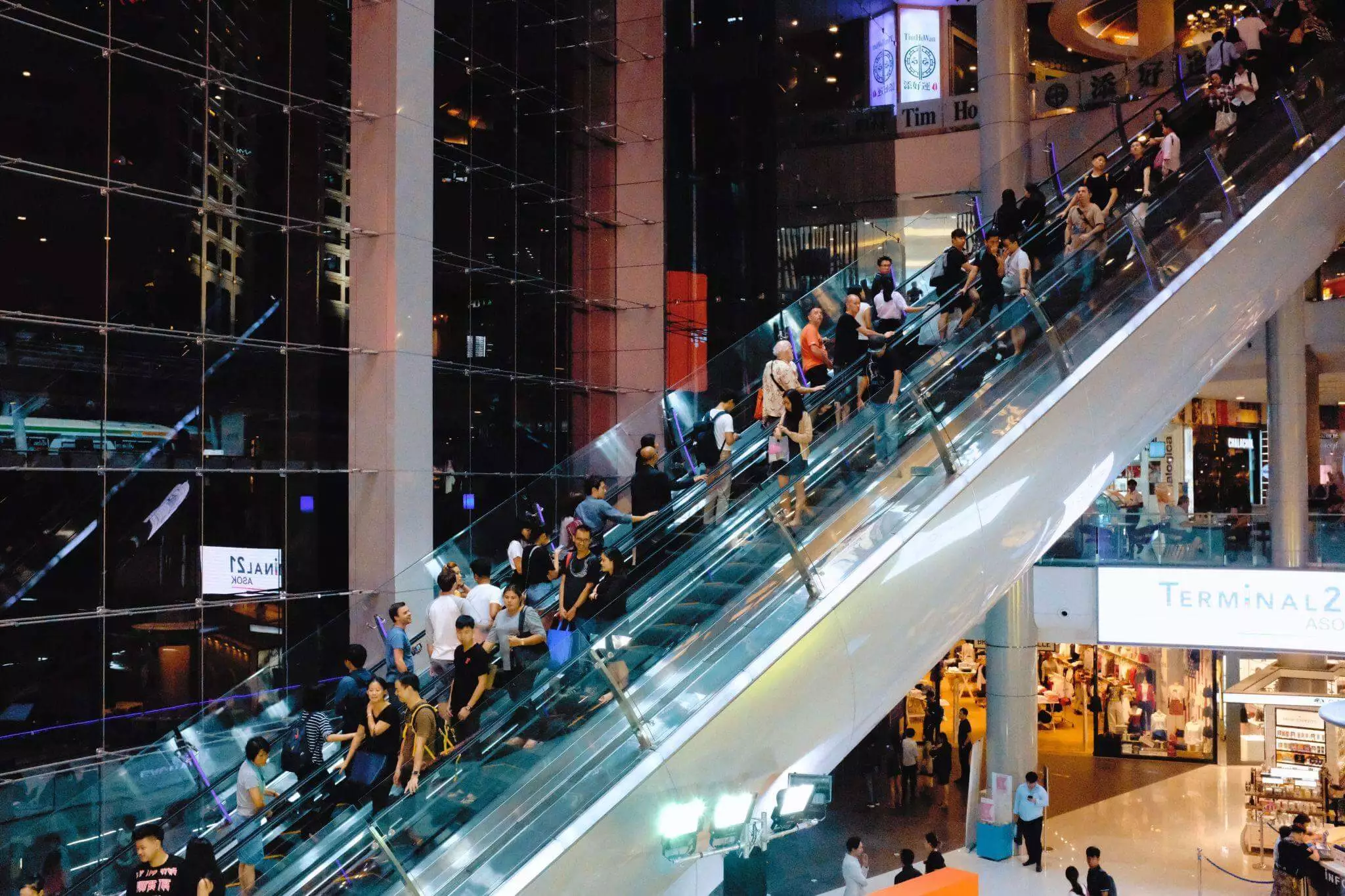 In this article, we'll take a closer look at what it is like to live in On Nut.
Big C and Tesco Lotus On Nut

If you enjoy cooking your own food, you are in luck as there are two huge supermarkets in On Nut. These supermarkets regularly offer discounts, so you can easily score great grocery deals. What's more, they are both located near the On Nut BTS station.
Better Moon and Refill Station

Did you know that Bangkok has zero-waste cafes and refill stations? Better Moon, for example, is a cute guest house that also has a refill station where customers can bring their own package to refill their shampoo, shower gel, and dish washing soap, among many others. You can also enjoy tasty vegan food in Better Moon.
On the alley leading up to Better Moon, there are plenty of food stalls where you can try real street food.
BestBeef Sukhumvit

Are you a buffet lover? If so, then you should not miss BestBeef Sukhumvit. This all-you-can-eat place offers good quality food at reasonable prices. They even have a beer buffet!
Soi Sukhumvit 77

If you are looking for real local Thai restaurants, drop by Soi Sukhumvit 77. There you can find plenty of tasty food sold at affordable prices.
Habito Mall

Looking to chill out in a good restaurant or cafe? You will surely find one in Habito Mall. Unlike in other malls in busy areas, such as Siam and Asok, here you can slow down and relax or even work quietly on your laptop .
Phra Khanong Pier

The Phra Khanong area is just one train station away from the On Nut BTS station. At Phra Khanong district, there is a pier where you can start your journey by boat to the Chao Phraya river. You can also take a short ride to the place near the river where people once called Bangkok as the Venice of the east.
Ekamai

Next to Phrakhanong is the Ekamai area where there are many local bars that Thai people go to for a chill night, such as The Cassette Music Bar, Thay Ekamai, and Baan Peun. Next to Ekamai BTS station is the Gateway Ekamai mall where you can stop by to grab some dinner. Sometimes, there is also a farmer's market where you can find fresh produce that came straight from the farm. There are also many local and handmade shop stalls you can check out.
Thonglor

Thonglor is well known for its pubs and bars, but it also has lots of international restaurants, such as Japanese restaurants that offer an authentic Japanese experience. In keeping up with the Japanese vibe, Thonglor is also home to the famous Japanese "Donki Mall.
Asok

Asok is one of the business hubs in Bangkok. In its airport, you can find the big mall Terminal 21 where you can find almost all the clothing brands you are looking for. Asok is home to lots of local shops of Thai designers and artists. After shopping, you can go to the opposite side where you can have some Korean barbeque in Koreatown.
Asok is situated in the Sukhumvit area, which is the haven for international food. Whether you are craving for Mexican, Italian, French, Indian, Korean, Japanese, Taiwanese, or other cuisines, you will surely find it in Sukhumvit area. Next to Phrom Phong BTS station are the community malls of Emquatier and Emporium where you can shop for luxury brands. Nearby you can find the Benchasiri Park where you can enjoy an evening run.
Given all the local and international offerings that On Nut has to offer, expats will surely enjoy living here. You can practically do everything you need here without having to pay the hefty price tag that comes with living in the heart of Bangkok city. At the same time, On Nut offers a convenient way to travel around the city.