In the dynamic landscape of property management, Kindle Management Inc. stands out as a company that goes above and beyond to enhance the property management experience for its clients. With a strong focus on innovation, personalized service, and technological advancements, Kindle Property Management is redefining the industry standards. This article explores how Kindle is revolutionizing property management practices, embracing technology, and delivering exceptional services to clients in Toronto.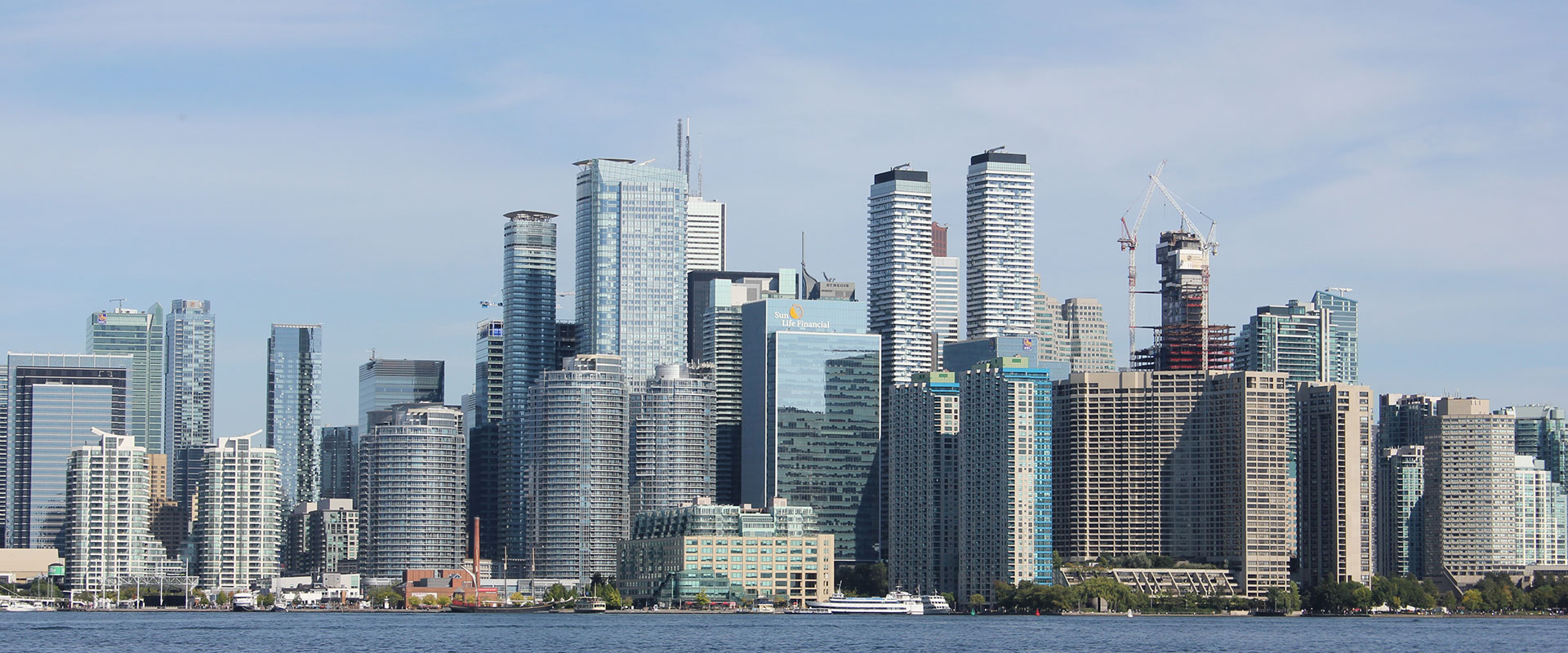 Innovative Solutions for Modern Property Management:
Kindle Management Inc. understands the evolving needs of property owners and tenants. With a commitment to innovation, the company leverages advanced technologies and industry best practices to streamline processes and maximize efficiency. By adopting cutting-edge software solutions, data analytics, and automation tools, Kindle is able to offer seamless property management experiences, allowing clients to save time, reduce costs, and make informed decisions.
Personalized Service Tailored to Your Needs:
At Kindle Property Management, one size does not fit all. The company recognizes that each property and client has unique requirements. Therefore, Kindle's team of experienced property managers takes a personalized approach to address the specific needs of each client. By understanding the goals and objectives of property owners, Kindle designs customized management plans that optimize operations, increase property value, and foster tenant satisfaction.
Transparency and Communication:
Clear communication and transparency are the cornerstones of Kindle Property Management's success. The company keeps clients informed and involved every step of the way. Kindle utilizes state-of-the-art communication platforms, providing clients with real-time updates, financial reports, and access to important documents. This open and transparent approach builds trust, ensures accountability, and fosters strong relationships with clients.
Efficient Maintenance and Repairs:
Maintaining properties and addressing repairs promptly are vital aspects of property management. Kindle Management Inc. has developed a network of trusted contractors, ensuring that maintenance and repair requests are handled efficiently. By implementing streamlined processes and utilizing technology, Kindle promptly addresses maintenance issues, minimizing disruption and optimizing the overall property management experience.
Proactive Risk Management:
Kindle Property Management prioritizes proactive risk management to safeguard the investments of its clients. The company conducts regular inspections, identifies potential hazards, and implements preventive measures to mitigate risks. By staying ahead of potential issues, Kindle minimizes liability and ensures a safe and secure environment for tenants and property owners alike.
Community Engagement and Sustainable Practices:
Kindle Management Inc. understands the importance of community engagement and sustainable practices in property management. The company actively engages with local communities, supports local initiatives, and promotes environmentally friendly practices. Through energy-efficient solutions, waste reduction programs, and community events, Kindle demonstrates its commitment to responsible property management and contributing positively to the communities it serves.
To Conclude:

Kindle Management Inc. is transforming the property management landscape in Toronto by embracing innovation, providing personalized service, and prioritizing transparent communication. Through advanced technologies, efficient maintenance practices, proactive risk management, and community engagement, Kindle delivers exceptional property management experiences. Whether you are a property owner seeking optimized operations or a tenant looking for a responsive and reliable management team, Kindle Property Management is dedicated to exceeding your expectations and setting new standards in the industry. Visit https://kindlemanagement.com/ to discover how Kindle is revolutionizing property management in Toronto.