In the realm of Toronto property management, Andrejs Management Inc. stands out as a trailblazer, committed to redefining excellence in the industry. With a rich history dating back to its establishment in 1978, our company has earned a stellar reputation for providing exceptional service and creating unparalleled living spaces. We prioritize the needs of our clients, tailoring our management approach to meet the specific requirements of each condominium board of directors and property owner. Today, Andrejs Management Inc. oversees a diverse portfolio of more than 50 corporations across the Greater Toronto Area.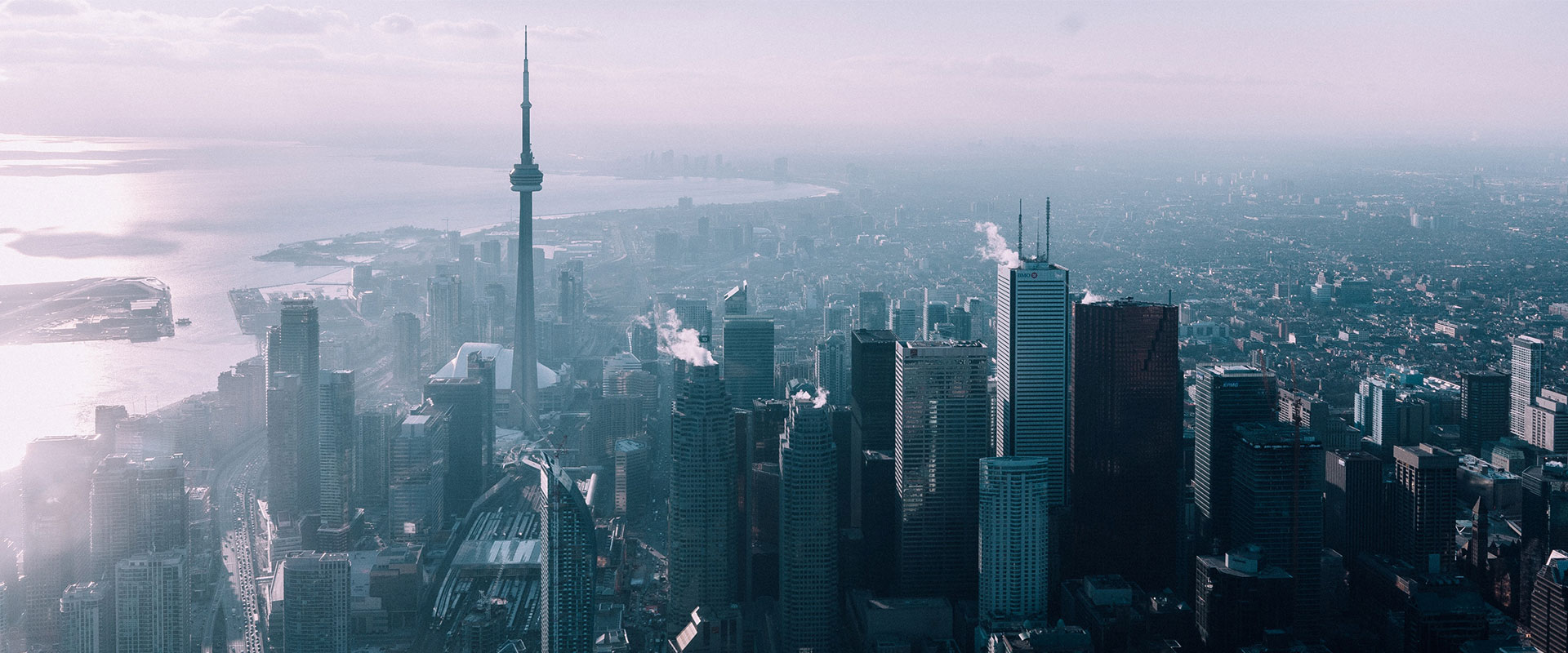 Unparalleled Client Focus:
At Andrejs Management Inc., we firmly believe that our clients come first. We recognize that every client has distinct needs and priorities, and we strive to align our management style accordingly. Our team of professional and experienced property managers ensures that our clients receive the highest level of service. Supported by dedicated divisions in finance, property standards, construction, and personnel, our property managers have access to a comprehensive range of resources, enabling them to efficiently manage properties while exceeding expectations.
Excellence in Financial Management:
Andrejs Management Inc. is dedicated to providing tailored financial statements and reports that cater to the specific needs of condominium board members. By employing a robust financial system based on accruals, we accurately reflect the financial position of each property at the end of any given period. Our meticulous approach to financial management empowers board members with crucial insights, enabling them to make informed decisions that enhance the financial health of their properties.
A Personalized Touch:
While Andrejs Management Inc. possesses the strength and purchasing power of a large-scale operation, we maintain a strong emphasis on personalized service. We value the relationships we build with our clients and strive to know each one as an individual. As a testament to our commitment to accessibility, we provide direct contact information for our senior executives, including the operations manager and company founder. This open line of communication ensures that our clients can reach out to us at any time, knowing they will receive prompt attention and support.
Expertise and Experience:
With over two decades of industry experience, Andrejs Management Inc. has solidified its position as a leader in residential property management. Our team comprises highly qualified accounting and administrative staff who work diligently to support board members and property managers in the efficient operation of each condominium. By leveraging our expertise and resources, we streamline operations, maximize property value, and foster thriving communities for residents.
Embracing the Future:
Andrejs Management Inc. is constantly evolving to meet the ever-changing landscape of property management. We embrace innovation and leverage technology to optimize our services and deliver enhanced value to our clients. From online portals for seamless communication to modern tools for efficient maintenance and operations, we remain at the forefront of industry advancements to provide cutting-edge solutions.
Conclusion:
Andrejs Property Management is at the forefront of redefining excellence in Toronto property management. With a focus on unparalleled client satisfaction, a personalized approach, and a team of seasoned professionals, we are dedicated to surpassing expectations. Whether it's financial management, property standards, construction oversight, or personnel support, our comprehensive range of services ensures that each property under our care thrives. Discover the difference of Andrejs Management Inc. by visiting our website at https://andrejsmanagement.com/ and let us embark on a journey together to elevate your property management experience in the dynamic city of Toronto.