Sofas can make or break the look of your drawing room. But buying a new sofa is not the only way to have a comfortable and good looking sofa. In fact, most sofas have a long life and can be renovated quite easily. If the structure of your sofa is not damaged, you can repair almost anything. You can either hire a professional to repair and renovate your sofa or do it yourself. If your sofa is not damaged, it is better to use your creativity and renovate your sofa yourself. Following are some interesting ways to renovate your old sofa yourself.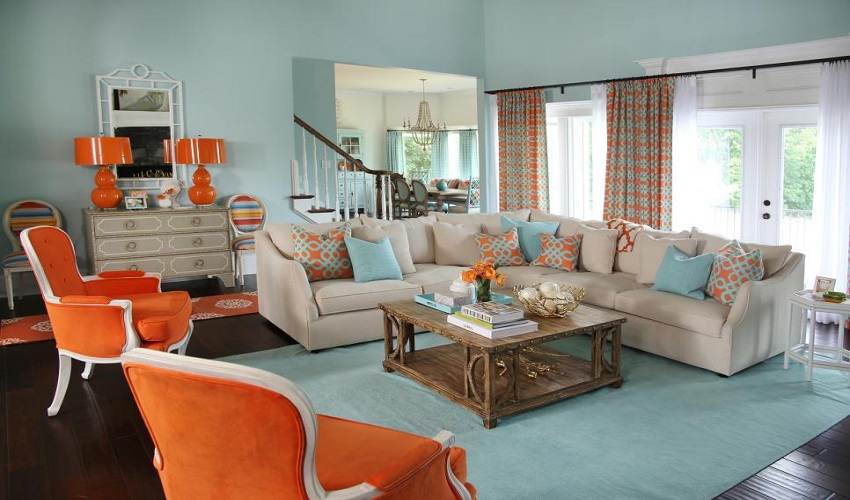 Paint Your Sofa
Depending on the material used on the exterior of your sofa, you can use a suitable paint to give your sofa a new color. Match or contrast the color your sofa with the interior of your drawing room. Make sure that the paint you use is specifically designed for the material of your sofa.
Tuft The Cushions
Your cushions are bound to become droopy after a few years. Just making your cushions perkier can be valuable to renovate your old sofa. You can easily add tufts to the cushions to make them look perkier.
New Slipovers
Wrapping the cushions in new slipovers can result in a completely new look for your sofa. Depending on the design of your sofa, you might need new upholstery. If this is the case, it is better to ask a professional to do it for you.
Fill with Ploy-Fil
If your cushions have lost their firmness, it might make otherwise good sofa look old and battered. Just fill the cushions with Poly-Fil. This is equal to the facelift surgery for your sofa. Poly-Fil is quite inexpensive and is easily available at craft stores.
Renovating your old sofa saves the money and the environment at the same time.