The bathroom tells a lot about the house. Just by looking at the bathroom, you can tell if the homeowner takes good care of the house, likes luxury, or is in a tight financial situation. And bathroom remodeling offers the best return on investment if you plan to sell your property. But bathroom remodeling projects should be planned carefully. If you do not plan the bathroom project carefully, you might end up with a bathroom that has some new fittings and accessories but has not been remodeled. Planning and allocating budget ensures that your project gives you the best results. Following are some ways to accomplish your bathroom remodeling in any budget.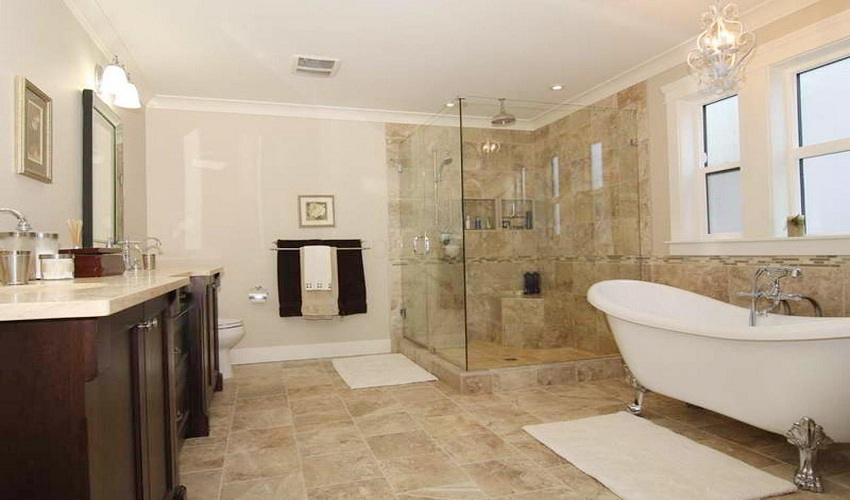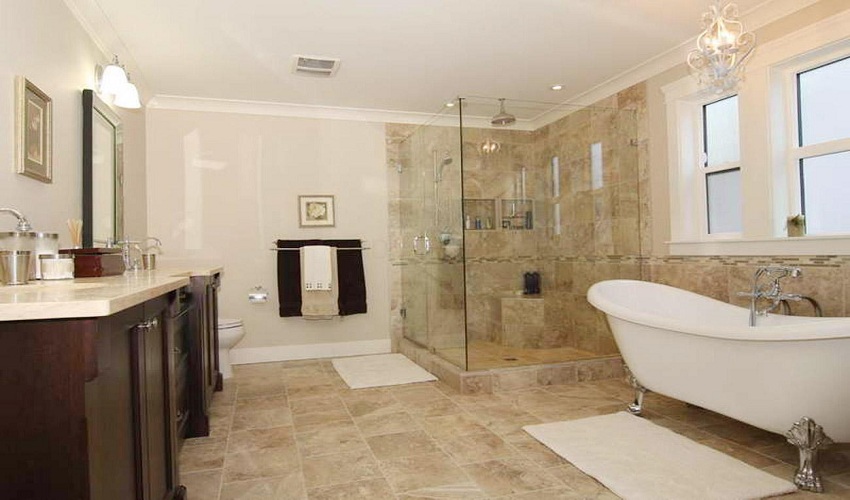 A Surface-level Remodeling
Surface level remodeling is the least expensive and can be done very quickly. In this type of remodeling, you do not replace the things that are working properly. Just replace the things that are not working properly. In most cases, you cover the things instead of replacing them. For example, you can change the shower head that is very clogged or change the faucets that are not working properly. For other things, you just clean or polish them so that they look well-kempt. Instead of installing a new bathtub, consider refinishing.
Change the Layout of Your Bathroom
Changing the layout of the washroom is a major project and requires more funds and time. In this kind of project, you plan a completely new look of your bathroom and change the plumbing and fittings according to the new plan. You may want to change the location of washbasin, shower, or bathtub.
Increase the Size
Increasing the size of your bathroom is yet another ambitious bathroom remodeling project. It is only possible if you have some space to spare, for example, the adjacent room or the lawn. It is quite expensive and takes considerably more time. Consider this option only if your washroom is really small.