Wondering what material is good for outdoor furniture or patio furniture? Want to brush up on your knowledge about outdoor furniture materials? No fuss, we have got you covered. In this blog post, you are going to know about some of the best materials that are widely being used for outdoor furniture all over the world. Let's have a look at them: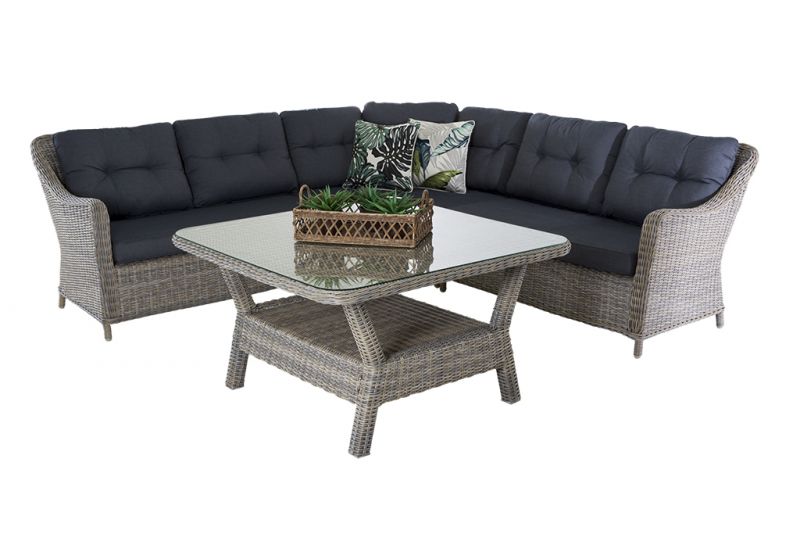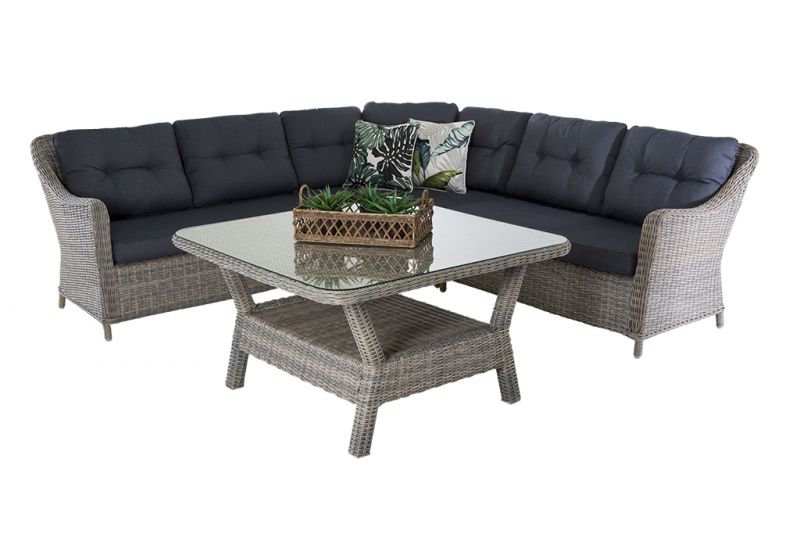 Aluminum 
Due to being anti-corrosion, aluminum is the favorite choice of most homeowners. It is lightweight and affordable compared to other options available out there. It does a good job at resisting moisture and rust and comes with a powder coated finish to offer added protection against the vagaries of the weather. Due to it being lightweight, one can easily rearrange and store it. If you're after something more lightweight, we suggest going with tubular aluminum, a type of aluminum material made with cylindrical aluminum tubes.
Benefits
Lightweight construction makes it super easy to move and store.
The powder-coated finish offers added protection against extreme weather conditions.
Requires little to no maintenance and care, and it's easy to clean.
Resist moisture and rust.
Resin Wicker
Resin Wicker, also known as all-weather wicker, is a durable, weather-resistant fiber weave covered over a metal frame. The plant materials such as rattan and cane are the main materials that are used to make resin wicker furniture. Resin wicker is usually made with think stands of polyethylene, nylon, PVC, or high density polyethylene.
Benefits
Lends a homey, traditional feel to your exterior
More long-lasting than old wicker material
Withstands sunlight, humidity, and rain
Most top quality resin wicker offers protection against UV, meaning it will not fade or crack over time
What's your favorite outdoor furniture material? Please feel free to offer your feedback in the comments below. We greatly appreciate your feedback.