If you're looking for high-quality, durable outdoor furniture, Cambridge Home & Garden is the place to go. With over 50 years of experience in the industry, they know a thing or two about what furniture can stand up to the elements. They have one of the country's largest displays of garden furniture, with over 50 sets on display in their 10,000 sq ft showroom. In addition to furniture, they also have a wide selection of accessories like parasols, pergolas, pots, and fire pits. They've been importing quality indoor and outdoor furniture for more than ten years, so you can rest assured that you're getting the best products.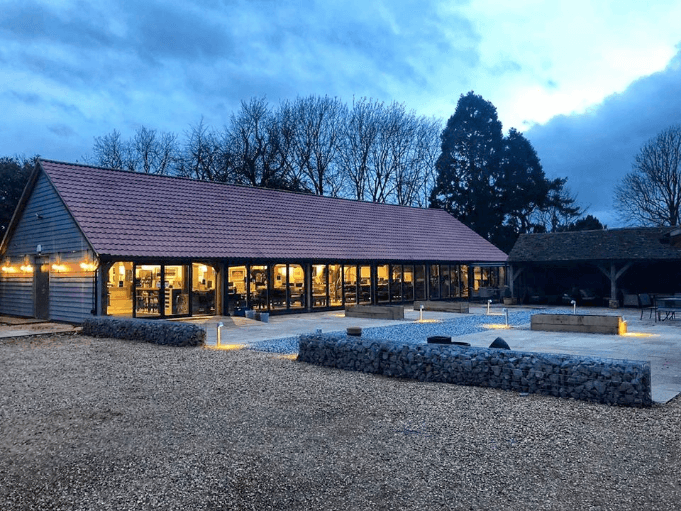 They are proud of their excellent customer service and ability to offer quality branded products at reasonable prices. Their best-selling outdoor brands include Norfolk Leisure, Kettler, Kamado Joe, Traeger, Life Outdoor, and Grillstream BBQs.
In 2012, Ed Peeke-Vout founded Cambridge Home & Garden Ltd with the intention of offering only the finest furniture. With excellent relationships with top branded suppliers, Ed has been able to offer garden furniture and accessories that his customers love. Today, Cambridge Home & Garden is one of the premier destinations for anyone looking for high-quality furniture for their home or garden.
Do you love spending time outdoors?
Cambridge Home and Garden has everything you need to create the perfect outdoor living space for you and your family. They have something for everyone with a wide selection of garden furniture, BBQs, and accessories.
Transform your backyard into your own private oasis with Cambridge Home and Garden. With their experienced staff on hand to help, it's easy to find the perfect set up for your needs and budget.
Let us know what you think about Cambridge Home & Garden by sending us an email.